vyagers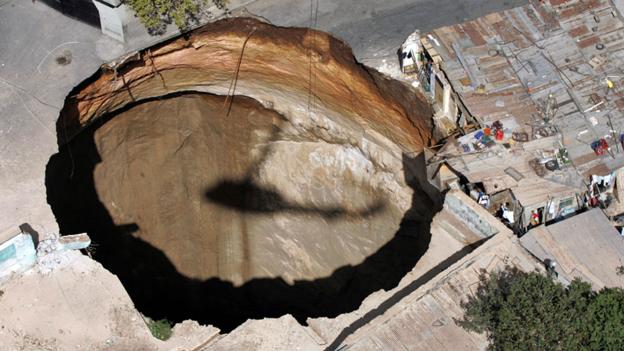 Sometimes the ground suddenly opens, swallowing cars, homes and people. We may have ways to see these sinkholes coming – so why would some people resist the idea? Daniel Cossins reports.
View original post 1 more word
Finbar O'Neill's WordPress Blog
On Sunday, March 1, Expedition 42 Flight Engineer Terry Virts and Commander Barry "Butch" Wilmore ventured outside the International Space Station for their third spacewalk in eight days. Virts and Wilmore completed installing 400 feet of cable and several antennas associated with the Common Communications for Visiting Vehicles system known as C2V2. Boeing's Crew Transportation System (CST)-100 and the SpaceX Crew Dragon will use the system in the coming years to rendezvous with the orbital laboratory and deliver crews to the space station.
Virts (@AstroTerry) tweeted this photograph and wrote, "Out on the P3 truss. #AstroButch handing me his cable to install on the new antenna. #spacewalk"
Image Credit: NASA via NASA http://ift.tt/1APuyYt