World News - Breaking International News Headlines and Leaks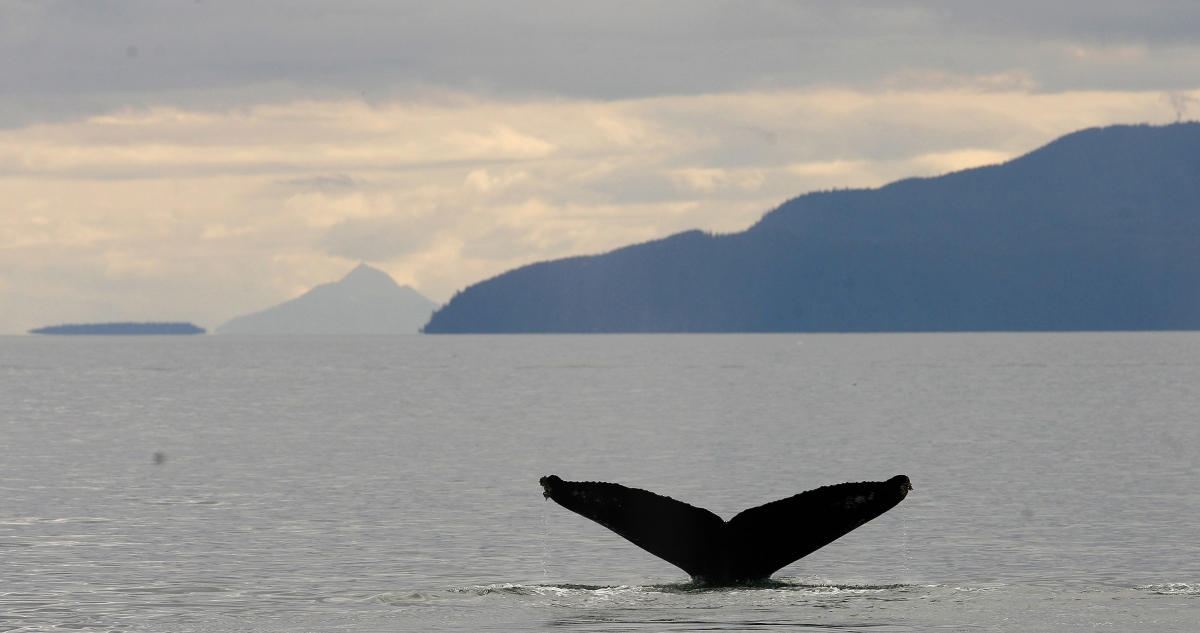 Japan's controversial whaling operation is set to be the focus of the 65th meeting of the International Whaling Commission in Slovenia.
The meeting will be attended by delegates from across the world who will discuss three proposed amendments to current regulations, as well as state their positions on the issue of whaling.
Chaired by Jeannine Compton-Antoine, IWC commissioner for St Lucia, this year's event will see pro-whaling and anti-whaling nations gather to discuss issues.
The IWC was set up under the International Convention for the Regulation of Whaling signed in 1946. It is the global body in charge of the conservation of whales and the management of whaling.
In 1986, the commission introduced zero catch limits for commercial whaling – a provision still in place today.
Writing for the Guardian, Howard C Rosenbaum, director of the Ocean Giants programme for the Wildlife Conservation Society, said the IWC created…
View original post 334 more words