What Did You Say?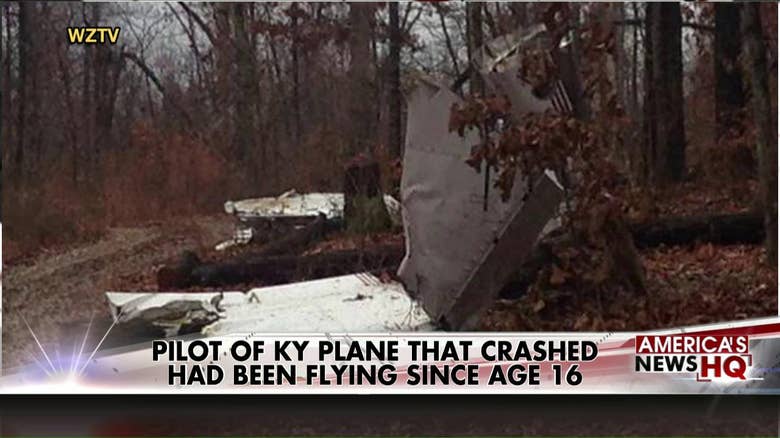 Seven-year-old Sailor Gutzler, who was the sole survivor of a plane crash that killed four members of her family, learned survival skills from her father, according to relatives.
After the plane crashed in western Kentucky on Friday, Sailor was able to emerge from the wreckage and walk to safety, authorities say.
Lt. Brent White with the Kentucky State Police said in a press conference, "What she knew … was something to the effect that the plane was upside down, her family onboard was unresponsive. She utilized her non-injured arm and hand to free herself from the aircraft."
Will Carr reported on "America's News Headquarters" that authorities are saying it's a miracle that the little girl walked away from the crash with only a broken arm.
Authorities say that Sailor got out…
View original post 192 more words