Ethics Asylum
This Earth Day, let's skip all the talk and go for the easy swaps — the things you canreally do right now to better the planet, both today and for the entire year to come.
Not only will these five easy Earth Day habits make your home a more eco-friendly place, but they'll likely save you money, too. Be green, save green, and make a pact to start these five game-changing practices … TODAY.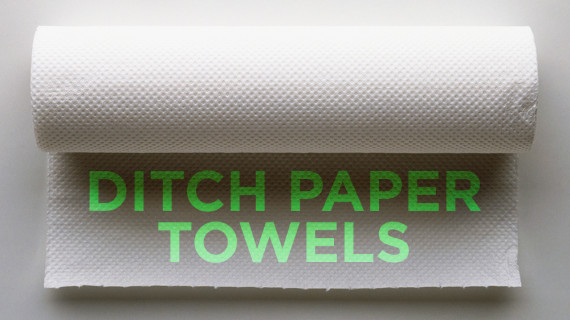 (Getty Images)
Americans use as many as 51,000 trees' worth of paper towels every day, according to The Paperless Project. That's more than 3,000 tons of paper towel waste per year. Invest in a set of dish towels (or better yet, some cheeky tea towels), and start using those instead.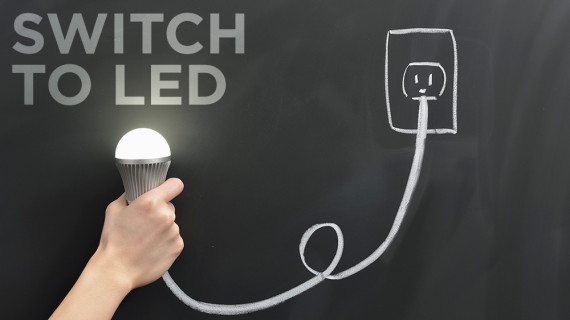 (Getty Images)
LED lightbulbs use 25 percent to 80 percent less energy than regular ones, plus they last up to…
View original post 169 more words