MaMa June dating a child molester?
Here Comes Honey Boo Boo' Canceled:
According to Star Magazine MaMa June may be denying that she's dating a child molester– but that's not enough to save her family's reality show! TLC announced Friday that its canceled Here Comes Honey Boo Boo.
 http://nblo.gs/10S9c1 By Deepak verma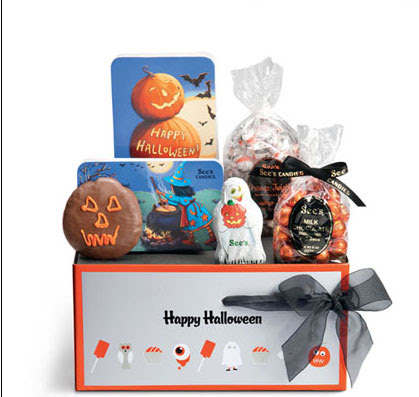 "TLC has canceled the series Here Comes Honey Boo Booand ended all activities around the series, effective immediately," the network said in a statement. "Supporting the health and welfare of these remarkable children is our only priority. TLC is faithfully committed to the children's ongoing comfort and well-being."
Originally, Honey Boo Boo and her family were slated to have a Season 5 of the show, but earlier this week, it was rumored that Mama June had started a romantic relationship with a registered sex offender, and the fate of the program was put in jeopardy. ……………………..
Woman stabbed to death in front of children in dispute over parking space:
POSTED 10:52 AM, OCTOBER 24, 2014, BY WEB STAFF
LOS ANGELES — Two people have been charged with murder after a woman was stabbed to death in front of her children during a dispute over a parking space, according to KTLA.
Police responded to the attack around 9:30 p.m. Friday at the Santa Fe Springs Swap Meet.
Elizabeth Yanez, 43, was found on the ground with multiple stab wounds to her neck and back. She was transported to the hospital where she later died.
Her adult children, who witnessed the attack, said their mother had been stabbed by a man and woman over a parking space.
Fingerprints on the victim's car led to the arrests of Reggie Cervantes, 22, and Brenda Rangel, 19, in South Los Angeles.
Both are each being held on $1 million bail.
Source: KTLA ……..
Related: COTTAGE HILLS, IL (KTVI) – A missing person's report has lead to charges against an Illinois man who allegedly dumped a body in St. Louis.
The Madison County Sheriff's  department says Adam J. Sneed was reported missing by his family on October 21.  Family members told police Sneed had not been seen since Friday, October 17th.
Police also got a call from St. Louis City detectives  on October 21 saying Sneed was found dead in an alley on Saturday. Detectives used his fingerprints to identify him
Investigators say a witness saw a man dump Sneed's body in the 2200 block of Angelica around noon Saturday.  He was driving  a silver or gold van.
That's when authorities questioned Willie M Jenkins, Jr., 34, of the 100 block of West Drive in Cottage Hills, Illinois.  Police say he was the last person to be seen with Sneed and he owned a van like the one reportedly seen in St. Louis.
Jenkins was arrested and now faces Abuse of a Corpse charges.   It is unclear how Sneed died, but police believe his death may have been drug-related.
Related
Mad man rides motorcycle over a bridge's arch beamIn "Android"
Crown or Dunce Cap? Starchitects Wear Their Famous Buildings As HatsIn "Android"
Black Label Society: Concrete JungleIn "Android"