SOMEONE SOMEWHERE
Co-authored by Carl Safina, Author and host, 'Saving the Ocean' on PBS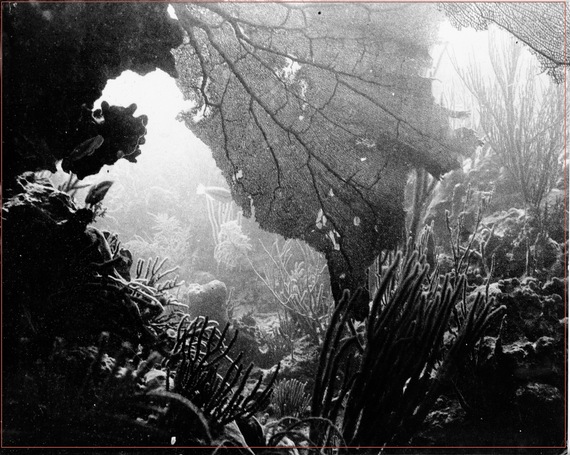 Why should we curb ocean pollution, stop overfishing, prevent invasive species and save coral reefs?
Because the next wonder drug in the battle against some of our most insidious diseases, such as cancer or Alzheimer's, may be lurking just beneath the waves!
The ocean covers nearly three-quarters of our planet and provides billions of people with a critical source of protein along with hundreds of millions of jobs and billions of dollars in economic revenue. The ocean is part of the Earth's life support system, producing oxygen while absorbing carbon dioxide and heat. Simply put, our quality of life on the planet is inherently connected to the sea! And you've probably heard all of that before. Still not convinced?
Well, how about this: The ocean, in fact, may be the greatest reservoir of new, effective and as of…
View original post 673 more words